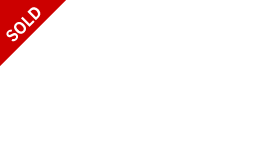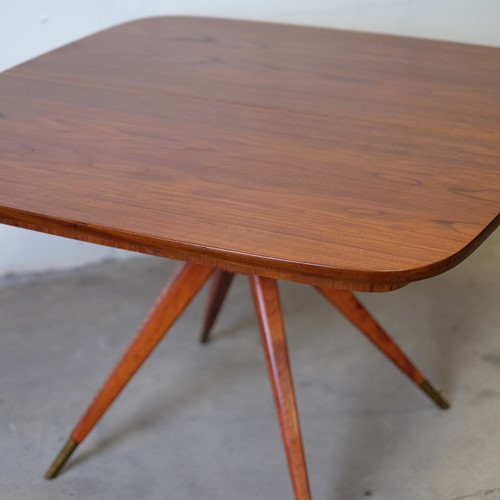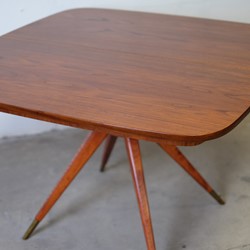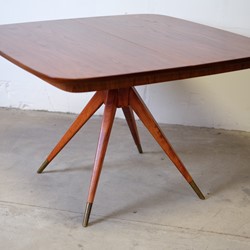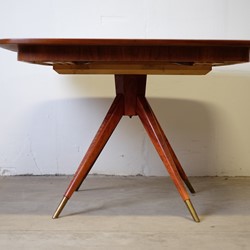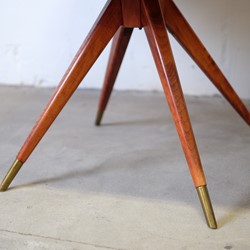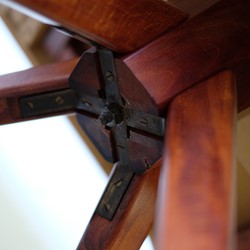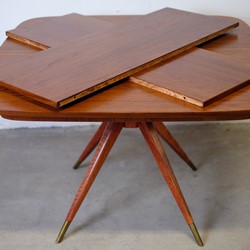 Dining Table by David Rosen for Nordiska Kompaniet
Stunning and rare dining table by David Rosen from Sweden for Nordiska Kompaniet. This beautiful dining table comes with 2 plates, top plate in nut tree, foot closures with brass sleeve. (Total length: 180cm) The dining plate has a turning function and there are two support legs when using both plates.
---
Dining Table by David Rosen fo ...