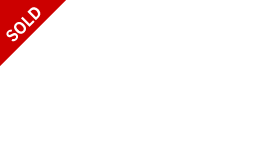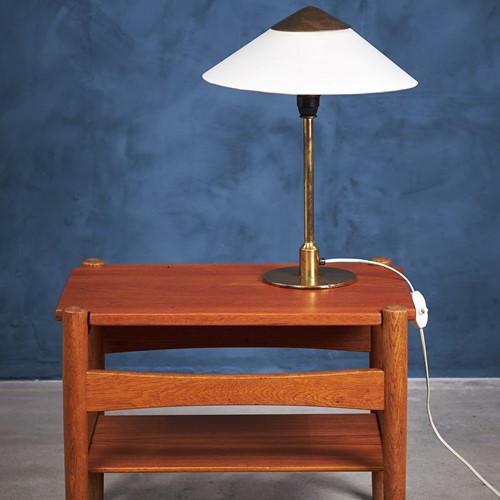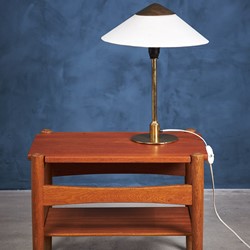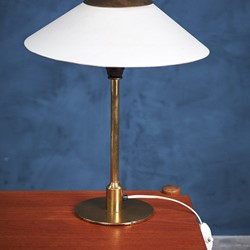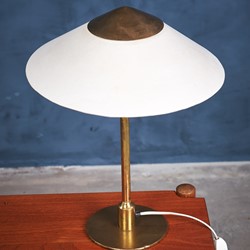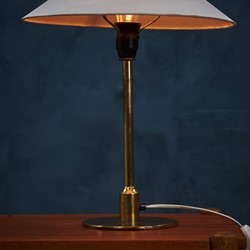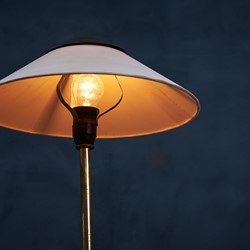 'Kongelys'/ King light (T3) by Niels Rasmussen Thykier (Denmark)
Niels Rasmussen Thykier (1883-1978), a Danish sculptor and painter, created the famous T3 of his Kongelys table lamp series in 1929.
Thyker made his first lamp in 1928 as a gift for his father in law. Encouraged to make more lamps, he started his own small company. Due to a number of setbacks caused by the war, his company eventually teamed up with Fog & Mørup that started producing the Kongelys lights in 1938. Their very first copy of the T3 was donated to King Christian X of Denmark, in honor of his governmental jubilee.
The iconic shade underwent a transformation from oil-impregnated paper to transparent acrylic. This is one of the old authentic shades which has some age related wear. The Kongelys T3 is a timeless design that has pleased for decades and still does.
---
'Kongelys'/ King light (T3) by ...