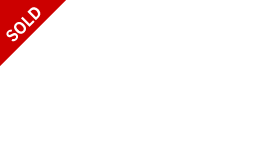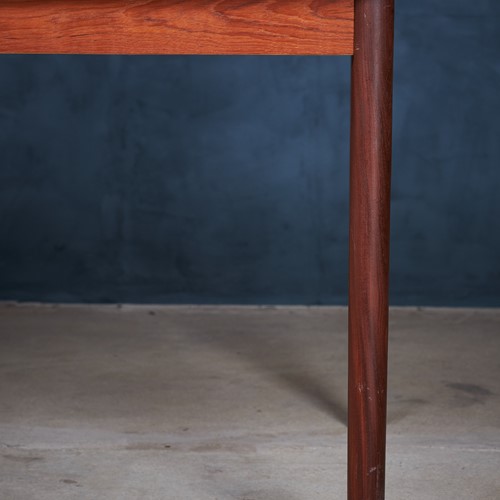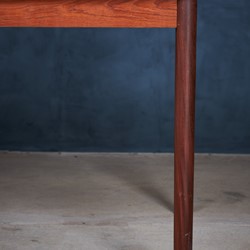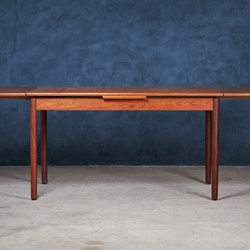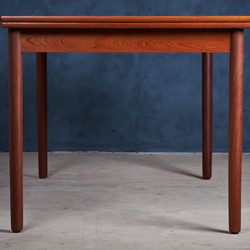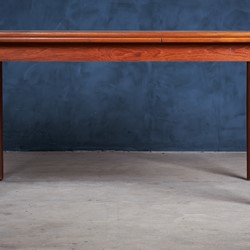 Mid-Century Danish Teak Extendable Dining Table, 1960s
This vintage teak dining table is perfect for typical use and for those special occasions where you have guests over. This table comfortably seats up to 10 when fully extended. The draw-leaves pull straight out from under the main table top and operate independent of each other. The leaves raise up to the same level as the main top and remains stable when pulled out. The main top does not move at all when the leaves are in or out. If customer like we will shine and oiled it before shipping. Total length of the table extended is 239cm.
---
Mid-Century Danish Teak Extend ...